May Lighterheads prevail!
I have a patreon page @Lighterheads_Collaborations. Where I have to create videos. As an visual artist sometimes words are not in my vocabulary. So I made a video of my animated shorts.
I used my paintings and drawings of people and made them into lighterheads. Somehow I woke up to the fact that I was taking art way too serious. I had a Lighterhead moment and thought it would be funny to make my paintings of people into Lighterheads.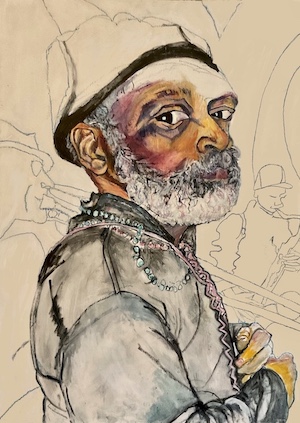 I turned the original painting into the procreate version. I used the procreate version for my first animated Lighterhead. It was fun. Check out my other animated posts.