41 Cambon St. San Francisco CA. Featuring these Amalee originals.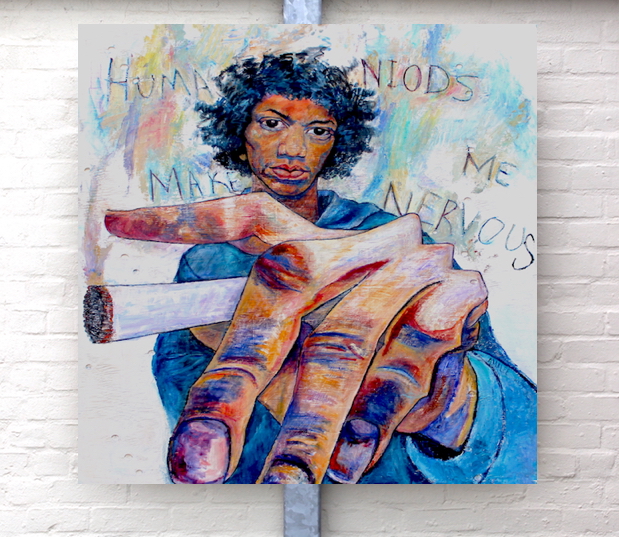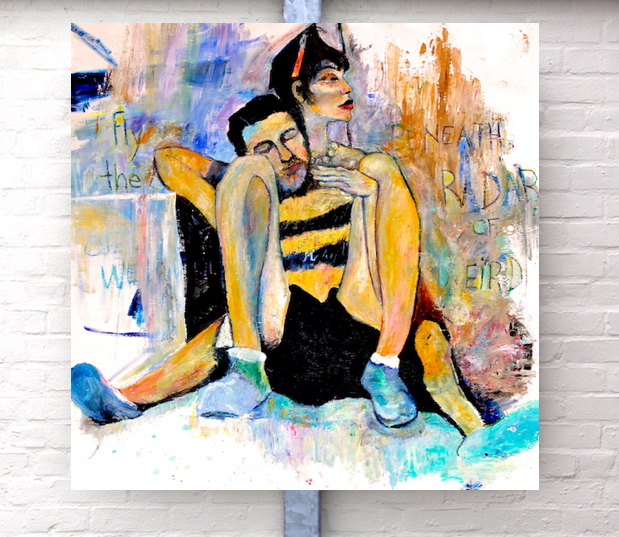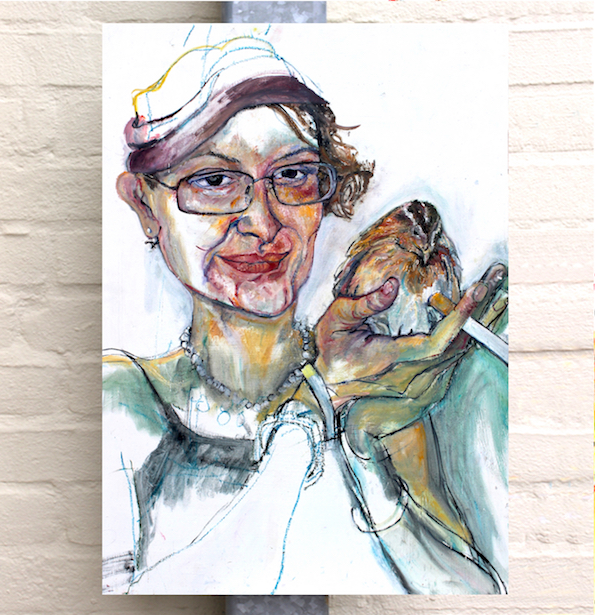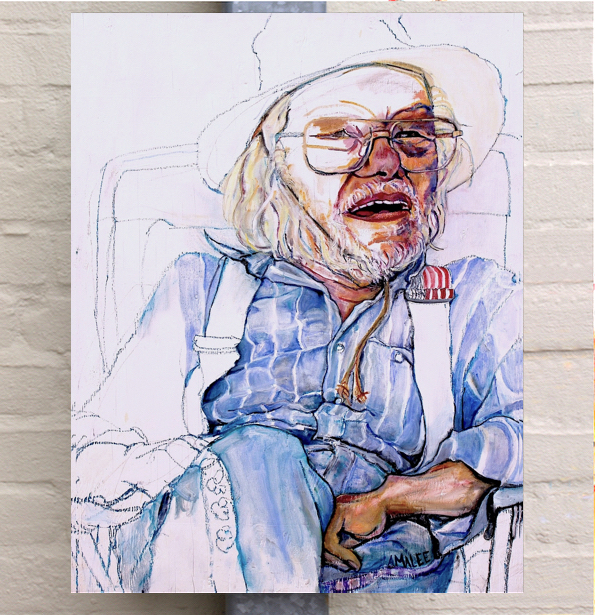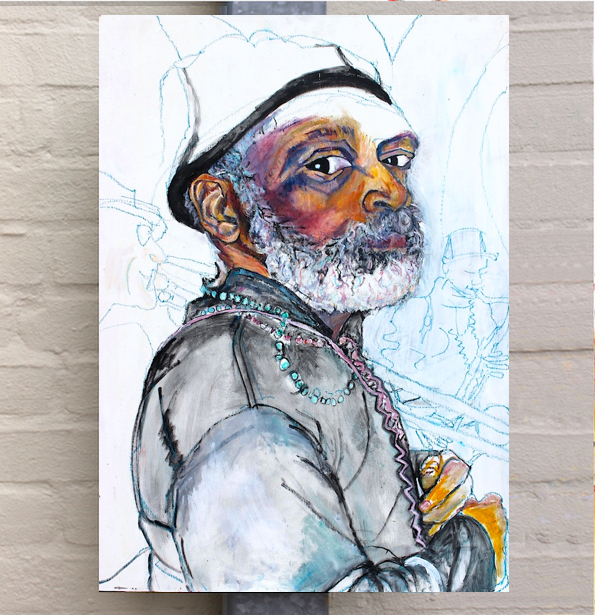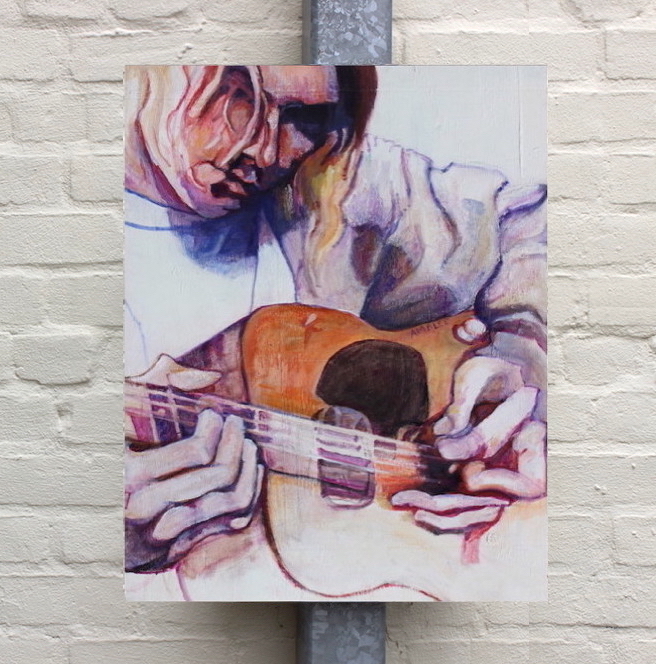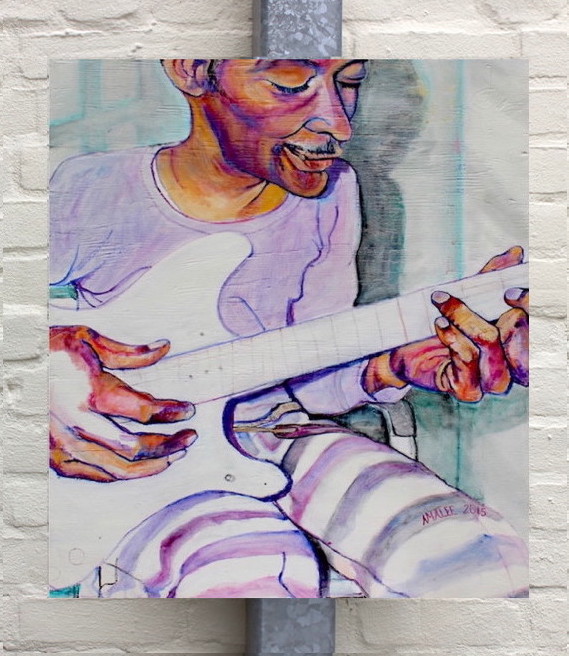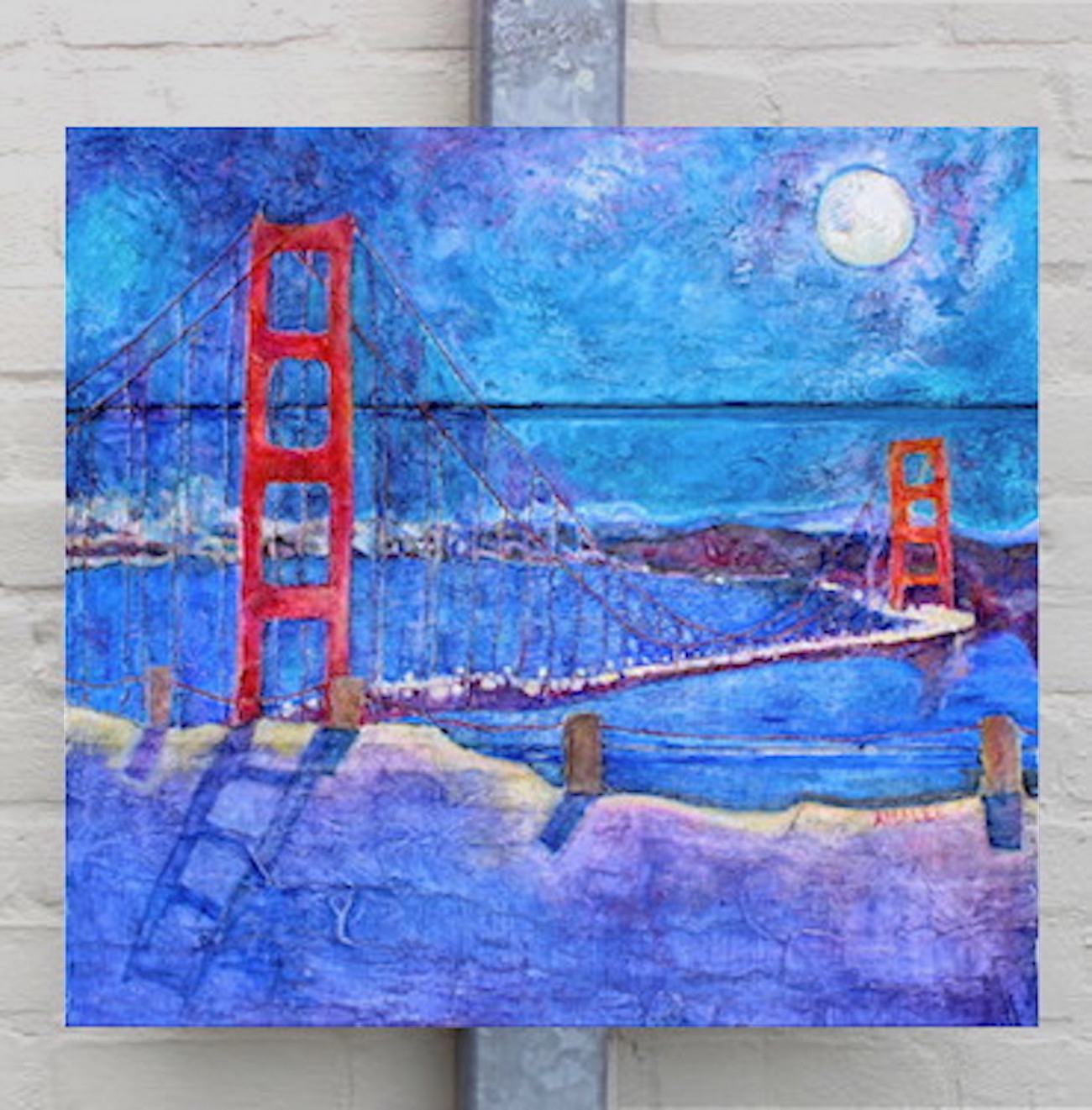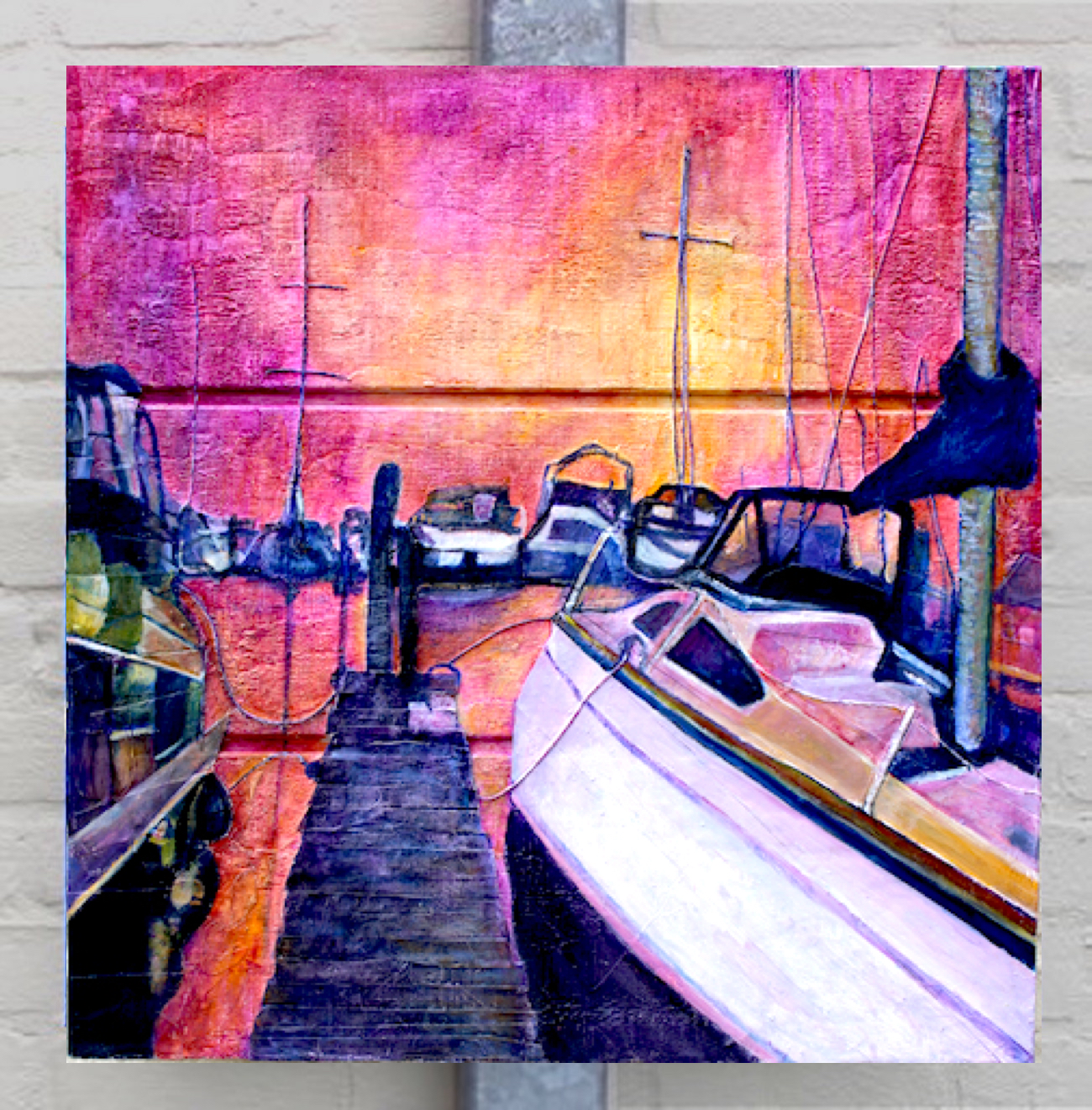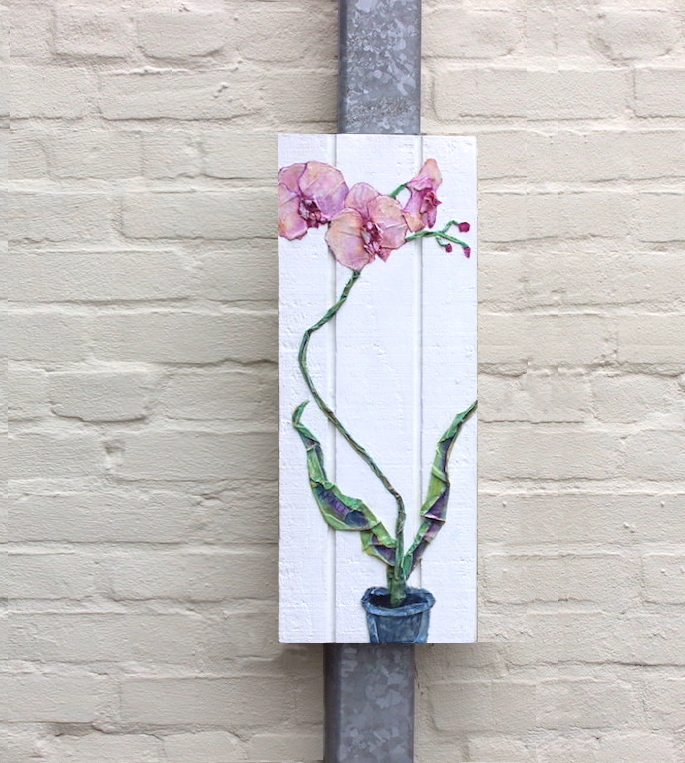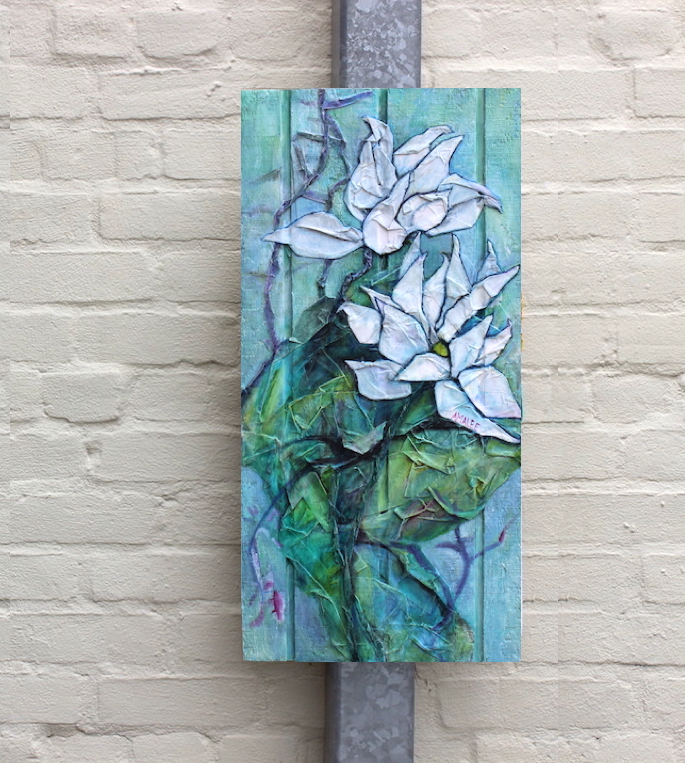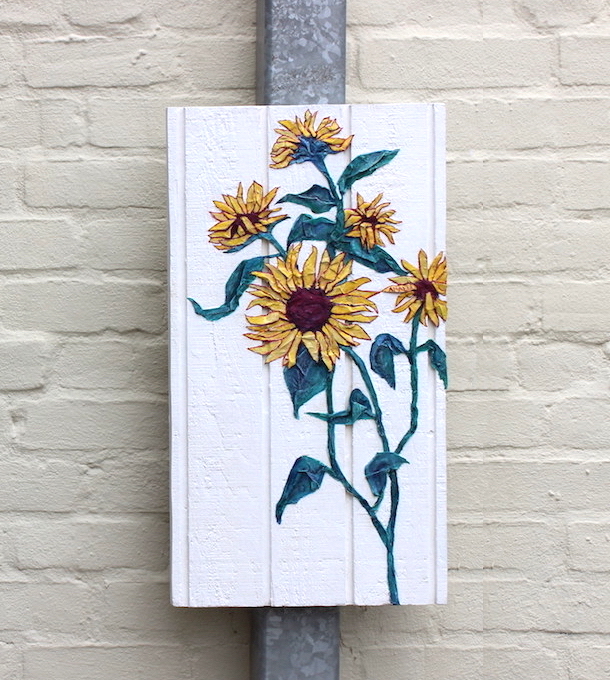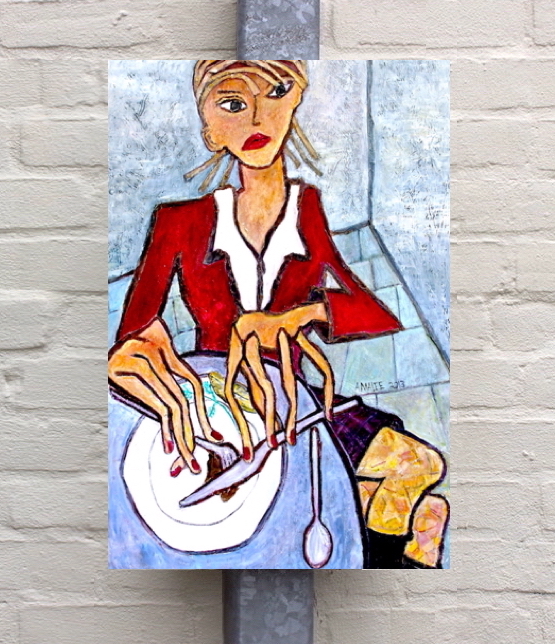 These Amalee Original oil paintings are currently on display at Spressa Coffee Bar in San Francisco. Stop by for some delicious coffee and check out these Paintings before it ends on August 20th. These Amalee originals and handmade art tiles of them are available for purchase.

There is another show featuring different Amalee originals coming August 23rd. The reception is Wednesday August 24, from 5p.m. to 8p.m. for the this show. Come have a glass of wine and meet me.

If you are interested in certain products and want to make sure they are in stock when you visit. Email

[email protected]

with this information.

.